UNIQUE high Viscous PARTICLE
CHAPTM TECHNOLOGY IS A UNIQUE CROSS-LINKING PROCESS which MAKES THE FORMATION OF HIGHLY VISCOUS PARTICLES OF HA HYDROGEL IN ITS CRYSTAL STRUCTURE.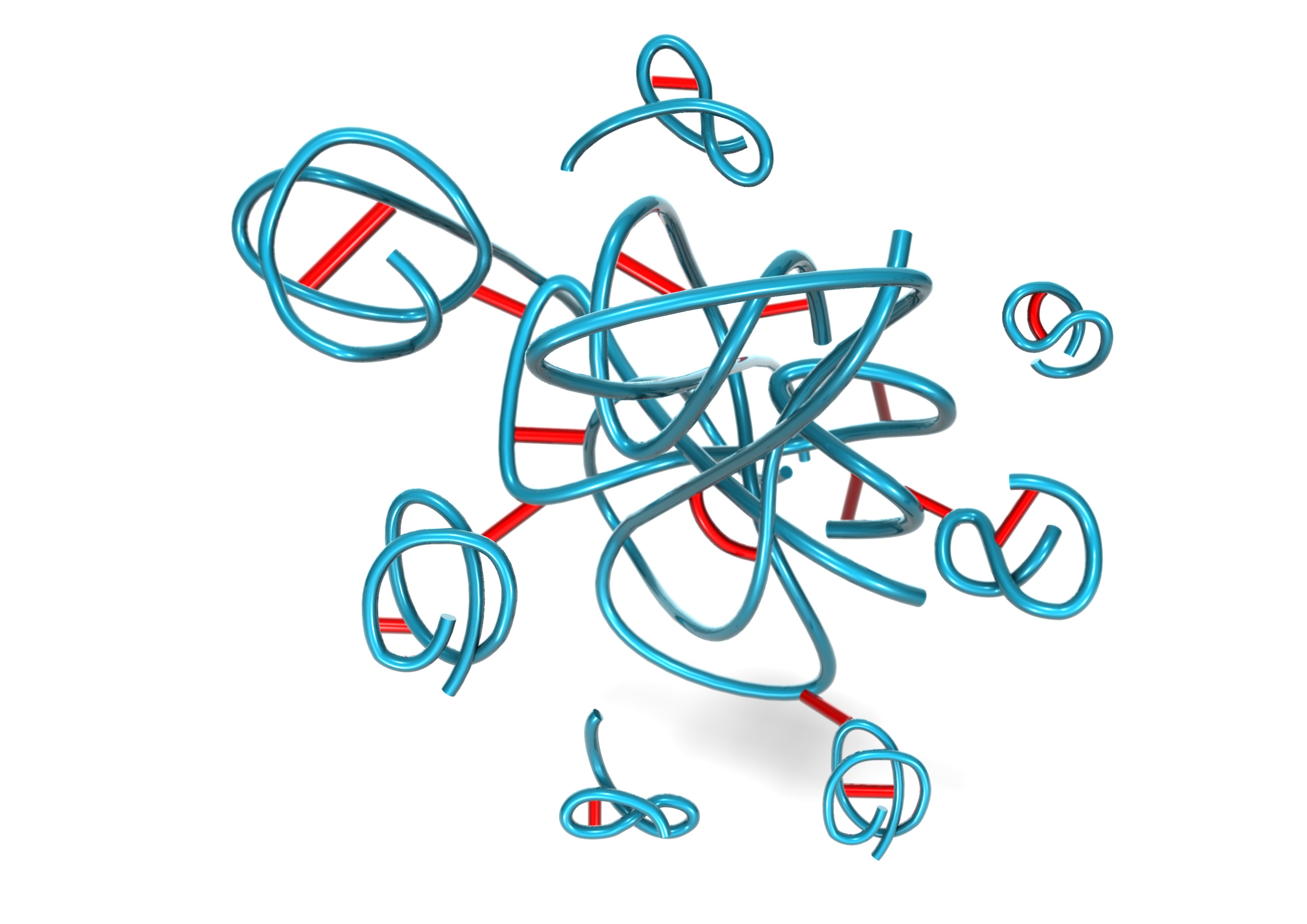 THE SOFT HYDROGELS WRAPS AND PROTECTS THE CRYSTAL FORM SOLIDS, THAT MAKE THE LINEAR CHAINED HA LESS SUSCEPTIBLE FOR DEGRADATION, LOWER THICKNESS, AND OFFERS LONG-LASTING RESULTS. THE SOLIDS IN CRYSTAL STRUCTURE INCREASES CROSS-LINKING DENSITY AND ELEVATES VISCOSITY OF THE GEL THAT ENHANCES SUPPORTIVE CAPACITY.